Our 4th generation Kirokuen Tea Farm is in the heart of Wazuka, an area whose mountain tea fields and undulating terraced slopes thick with fog make perfect tea-growing conditions. Founded nearly 100 years ago, before cars and farming machinery were available, our mountain fields were cleared by hand by my Great-Grandfather, Kirokuen's Founder.
Today, we're in the unusual position of being entirely owned by women. After the death of my father, my mother, myself and my sister took over the running of the farm to continue our family's legacy, one that began in these fields all those years ago.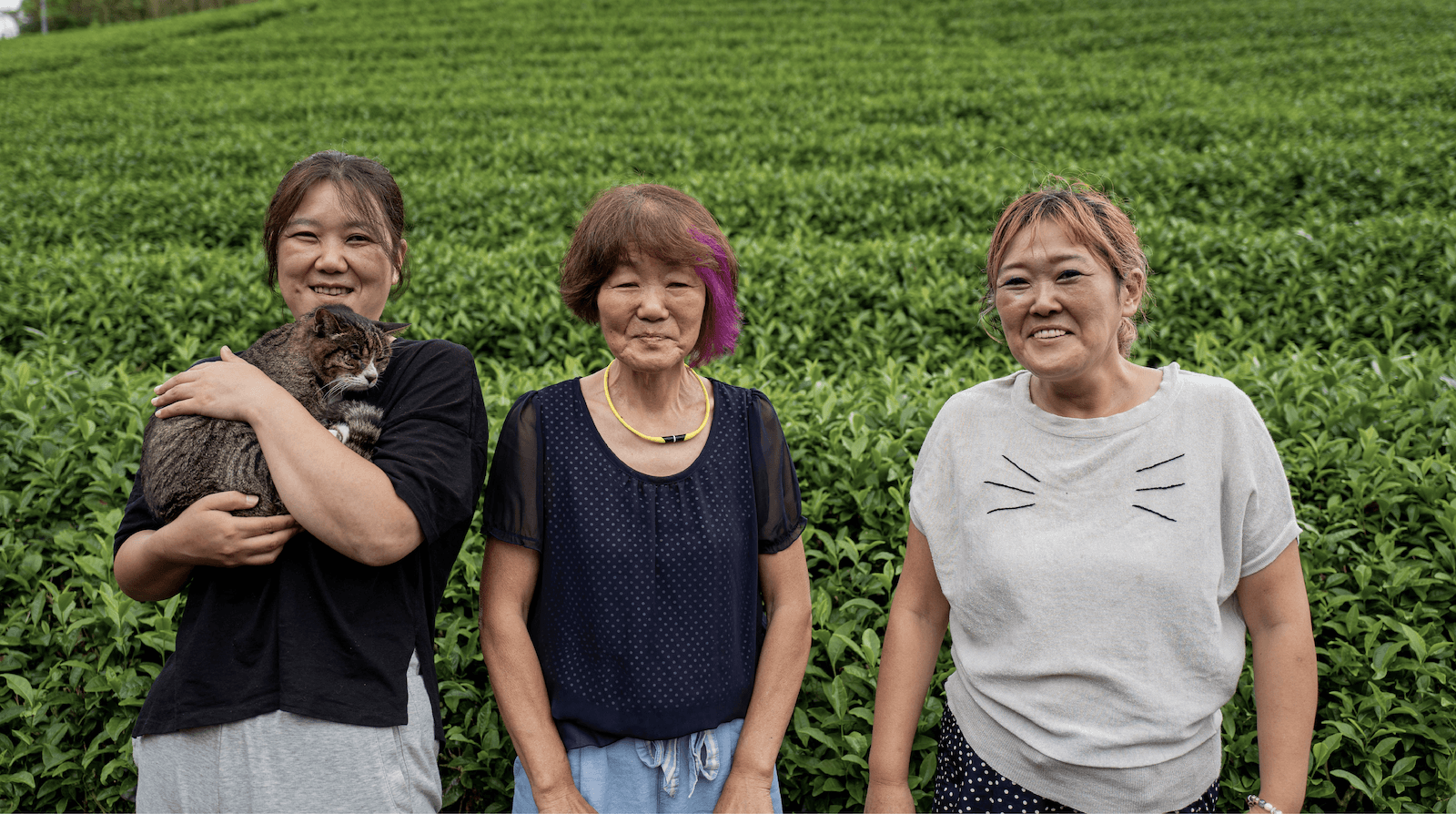 Japan has a long history with tea, Kyoto in particular being the area in which the first tea cultivation in the country is believed to have started around 1,200 years ago and the Japanese culture around tea is almost as old as those first few leaves. So entwined with the tea ceremony and its practitioners that for us, its everyday appreciation has become a little lost.
We want to revitalise the inclusion of Japanese tea into our daily lives. We have done this by modernising our production approach so that we can inject our own nuances into more traditional tea categories whilst also providing lesser-known yet exceptional varieties of tea.
We are proud to have created our all-female tea farm in Kyoto and we can't wait to share the passion behind our dream of updating old-fashioned tea traditions and encouraging people to come together over a cup of Kirokuen's delectable tea.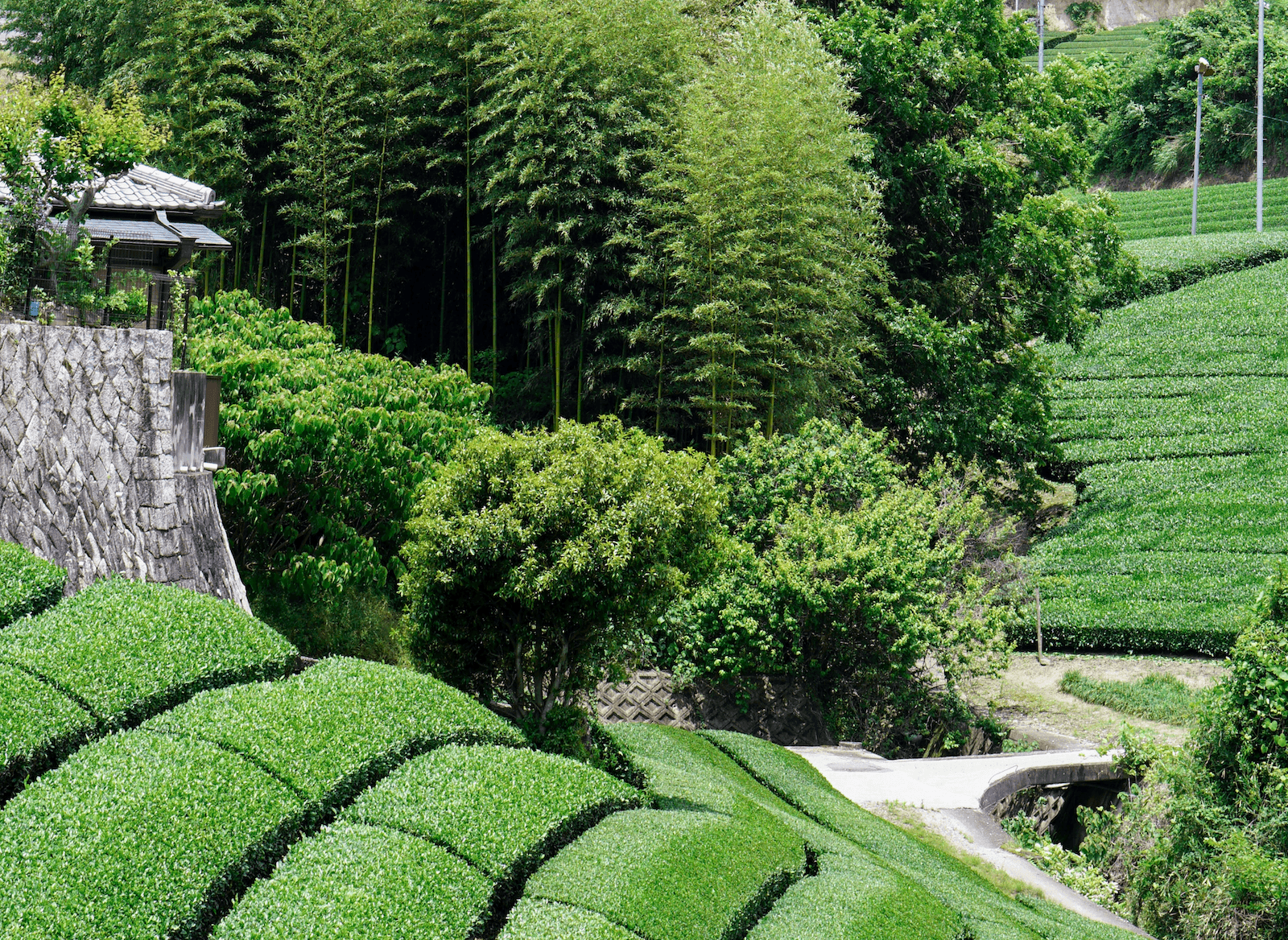 Wazuka
Here in Wazuka, we have the perfect climate for growing tea. The weather is cool and the air fresh. The slopes of our hills allow for a vast temperature variation between day and night and our abundant forests and winding tributaries precipitate a heavy fog that protects our leaves from direct sunlight. So admired are the famed tea landscapes of Wazuka that they have been designated as a Japan Heritage site.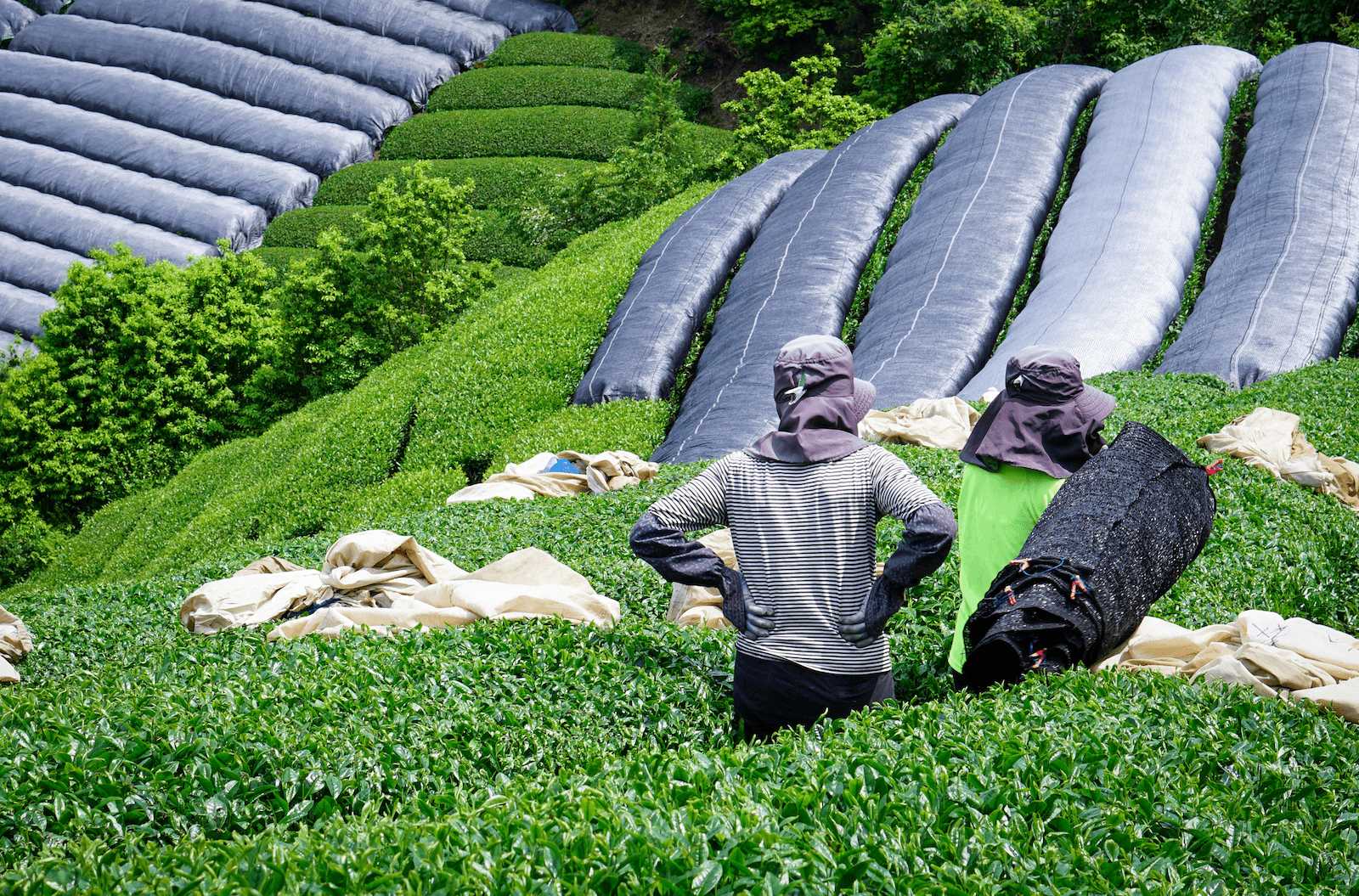 Our Commitment
While tea may still be commonplace in certain of today's lifestyles, Japan's tea culture is suffering from a dramatic decline. Decreasing demand and reduced pricing has meant that an uncertainty over the future of Japanese tea has swept across our community with many farms failing and young people abandoning the craft of tea production. Here at Kirokuen we're committed to the revival and rejuvenation of our esteemed tea industry. We're offering people a new approach to experience tea in the form of unique blends of traditional varieties and novel ways of enjoying them, whilst also advancing the reputation of some rarely-before-seen expressions all in the hope that we can ensure the survival of our industry so that it can be appreciated for generations to come.