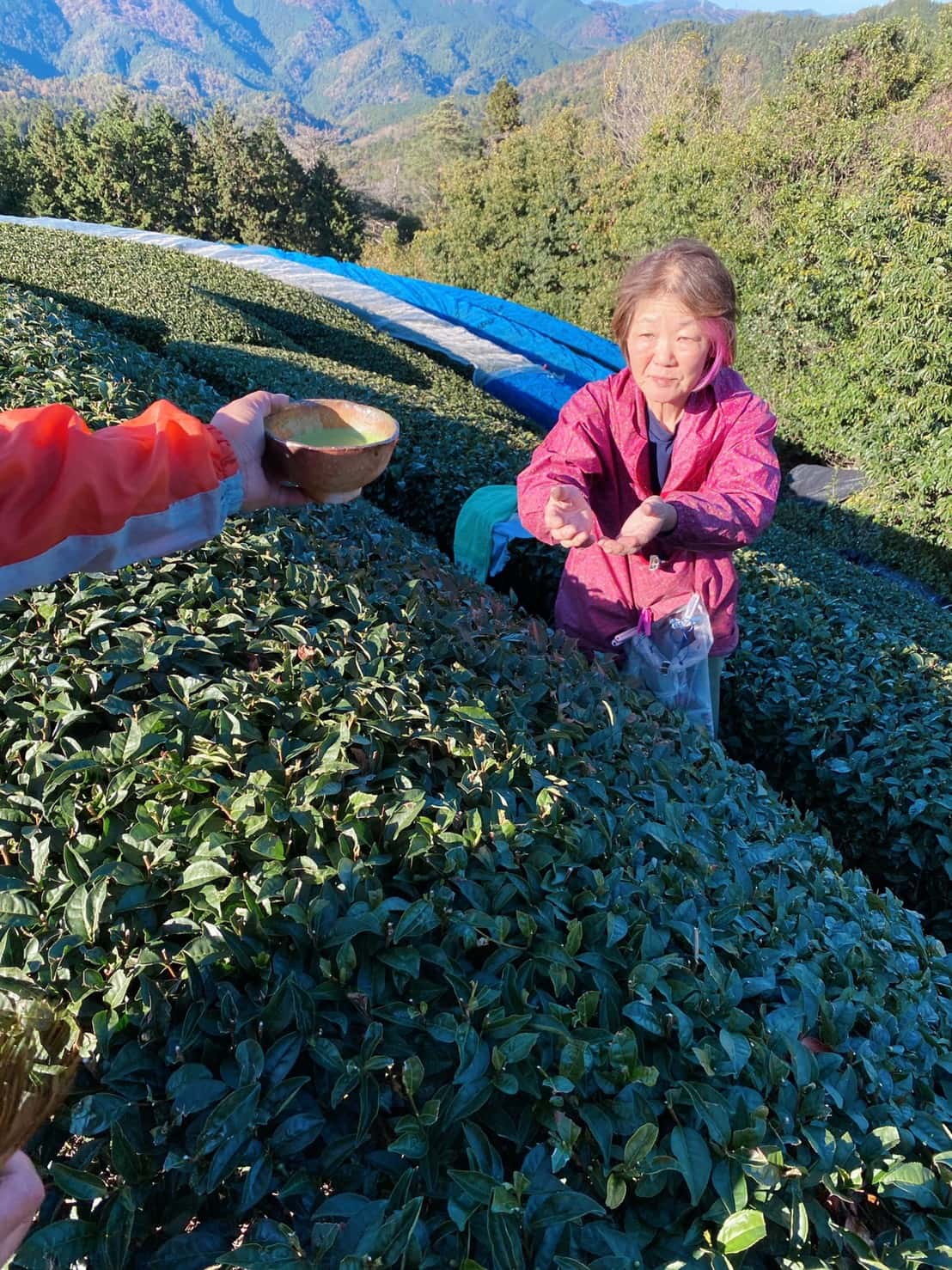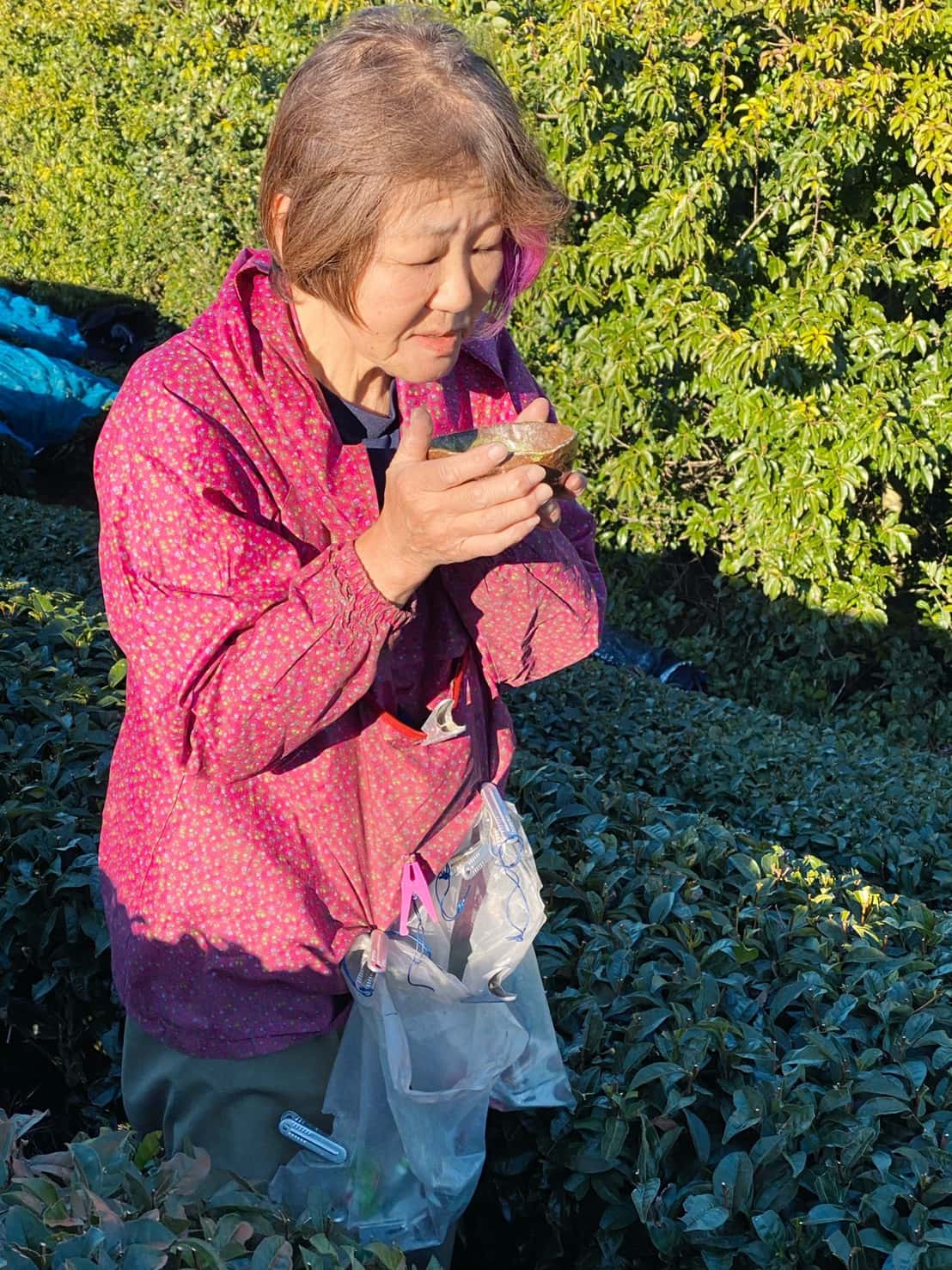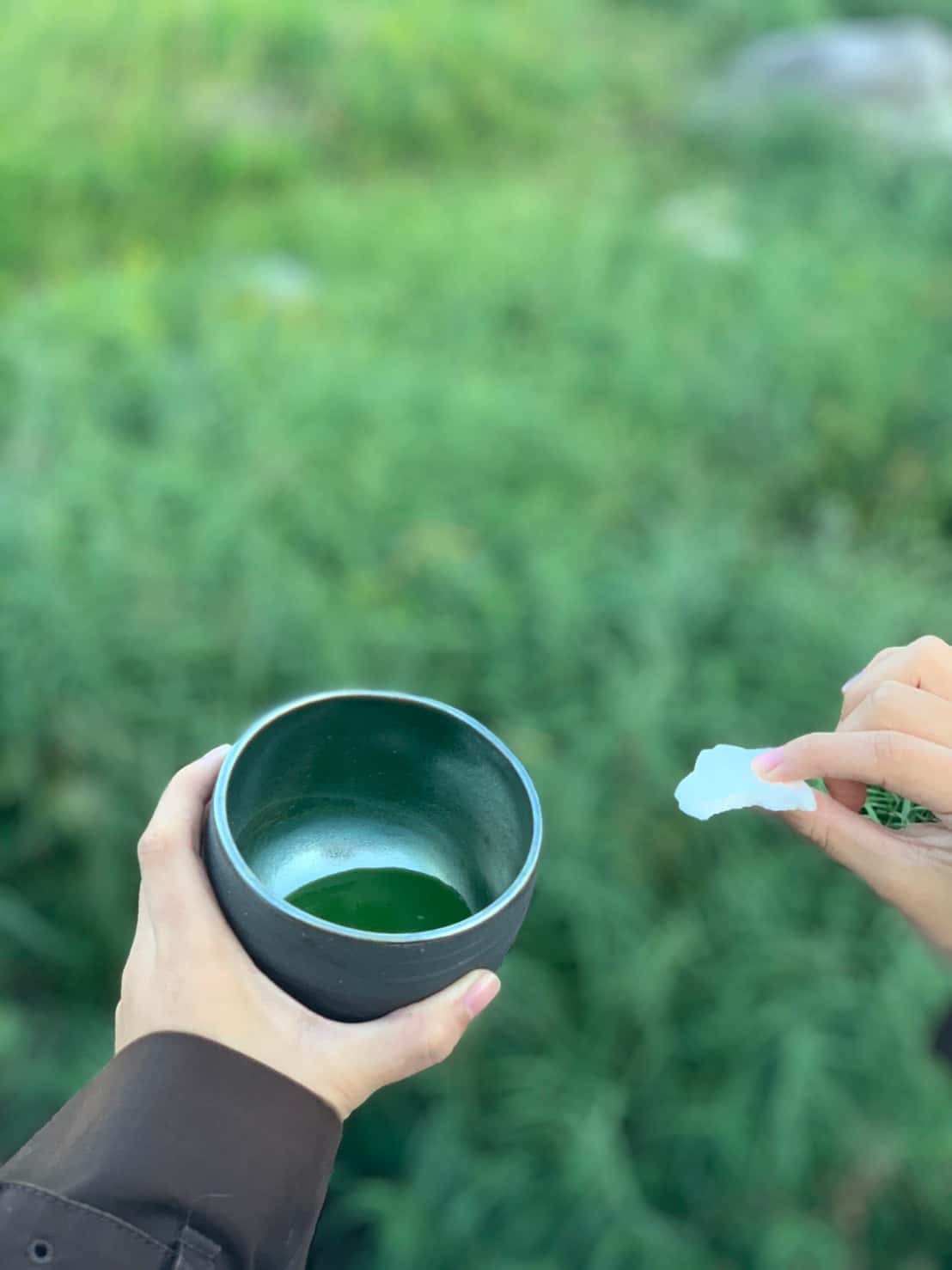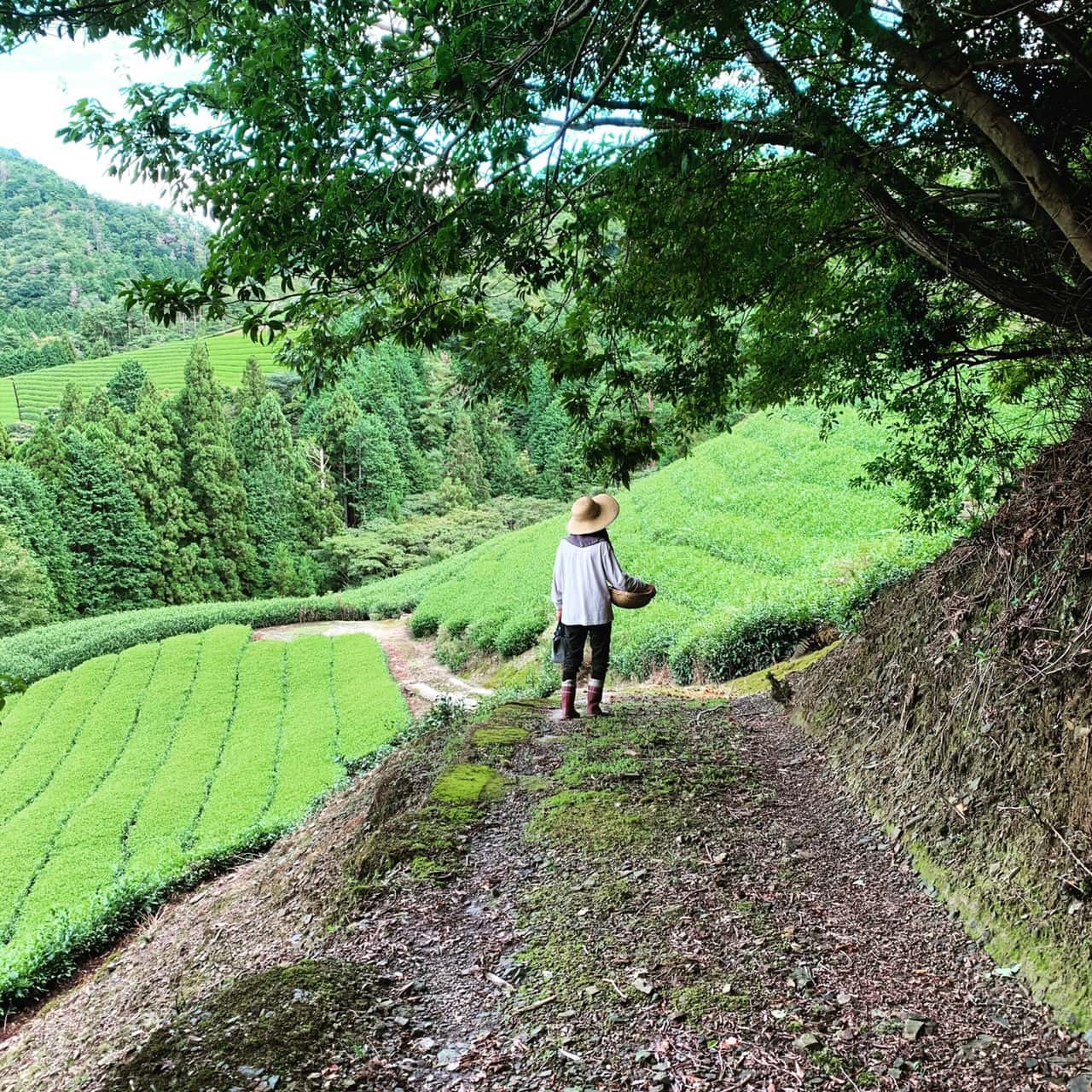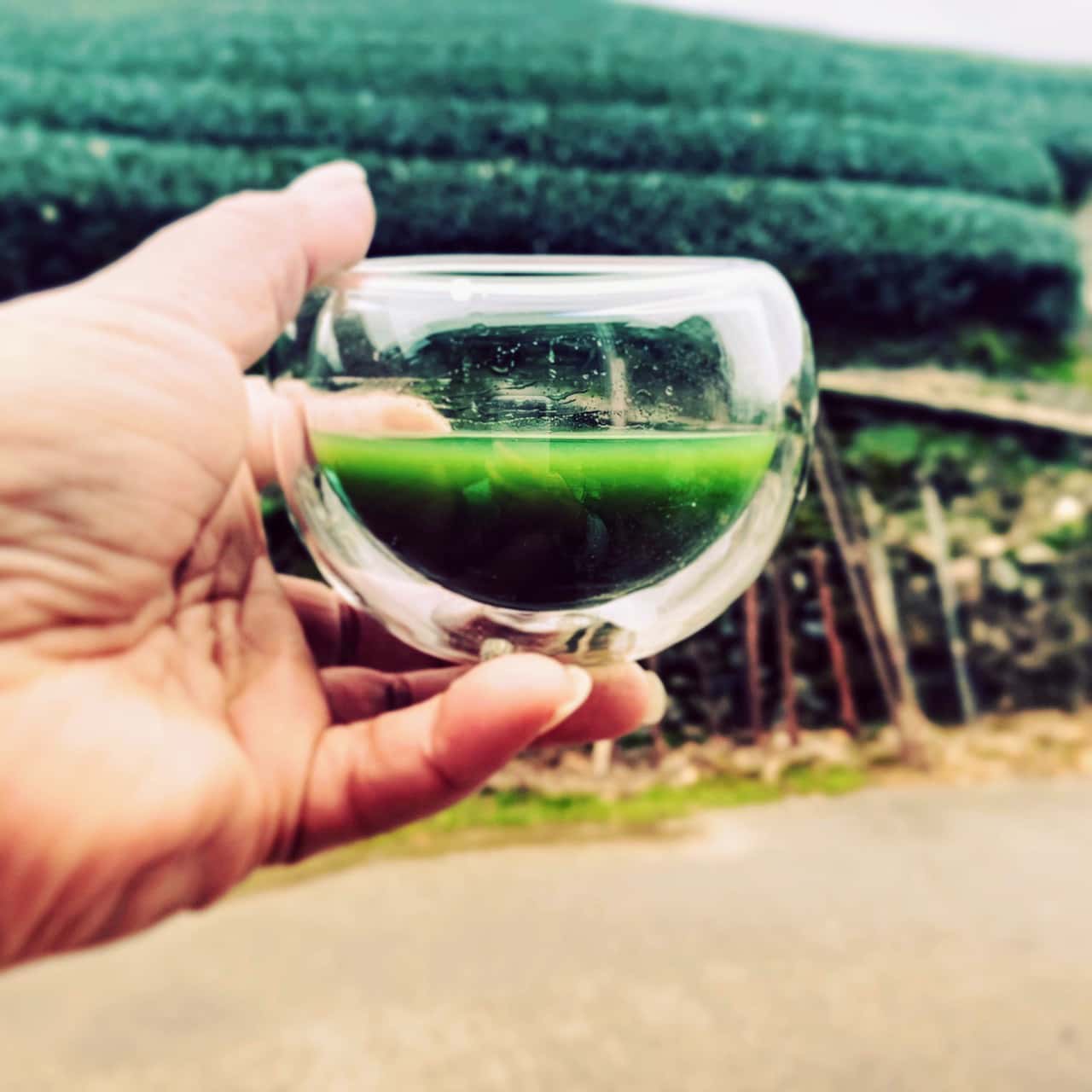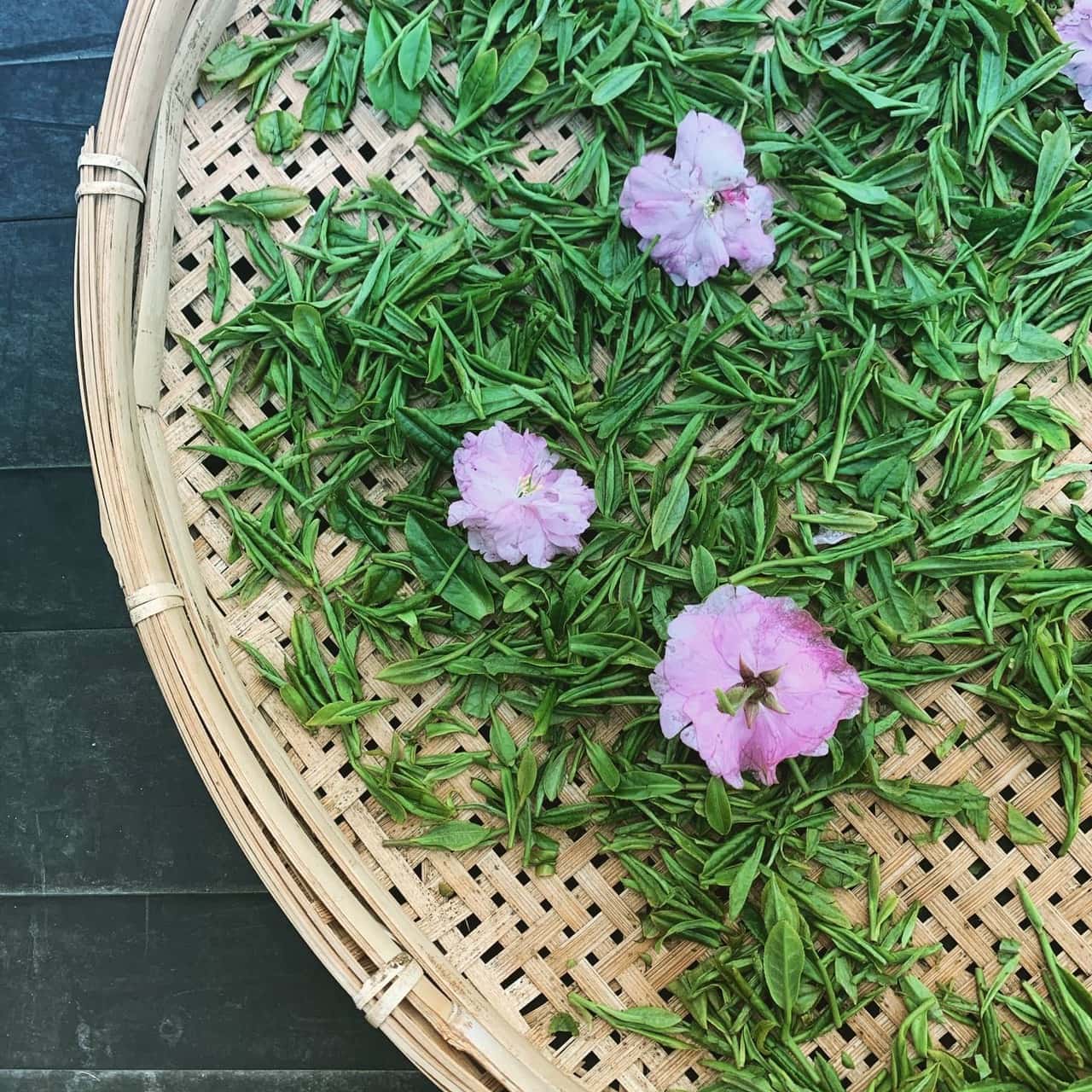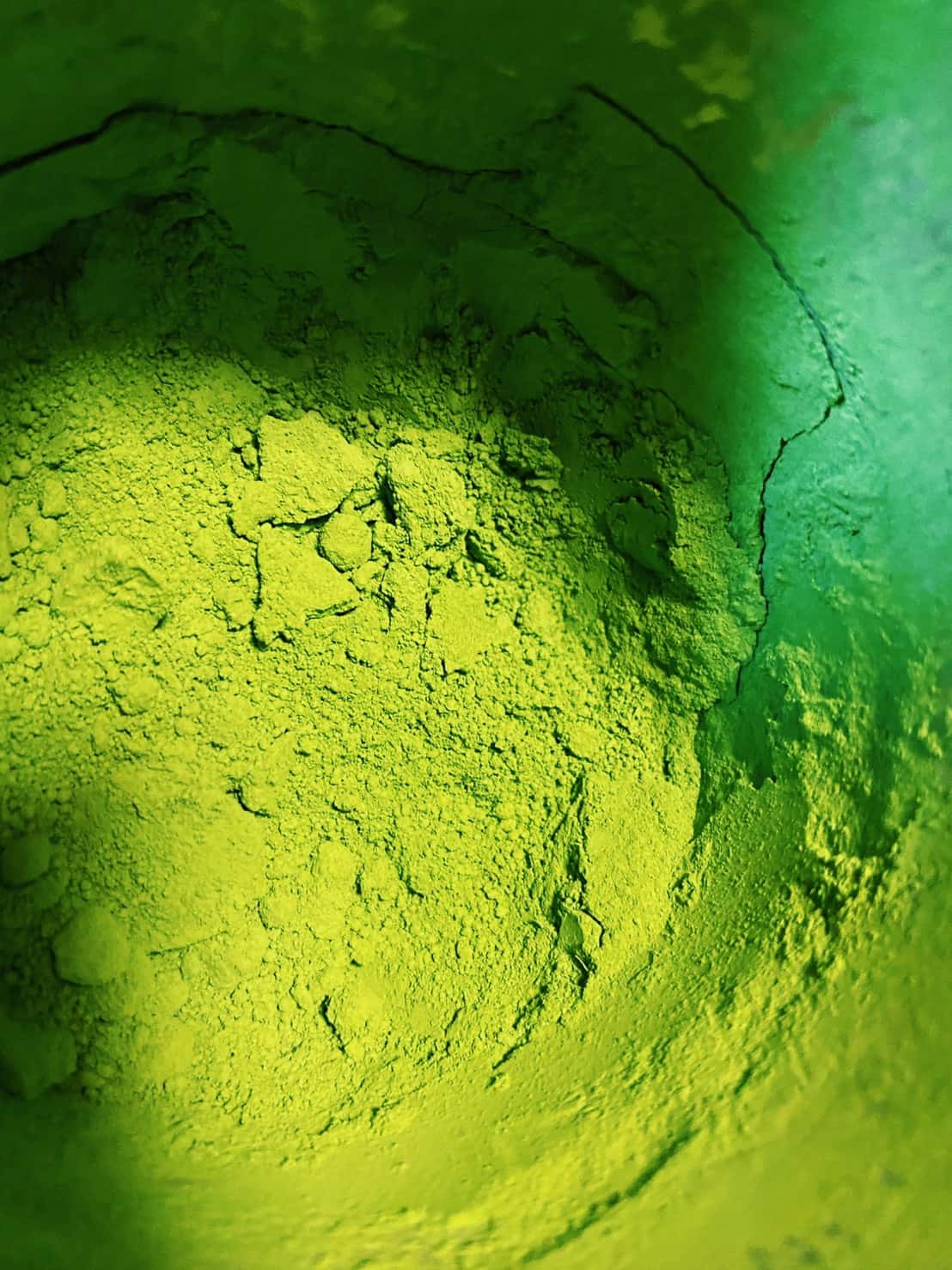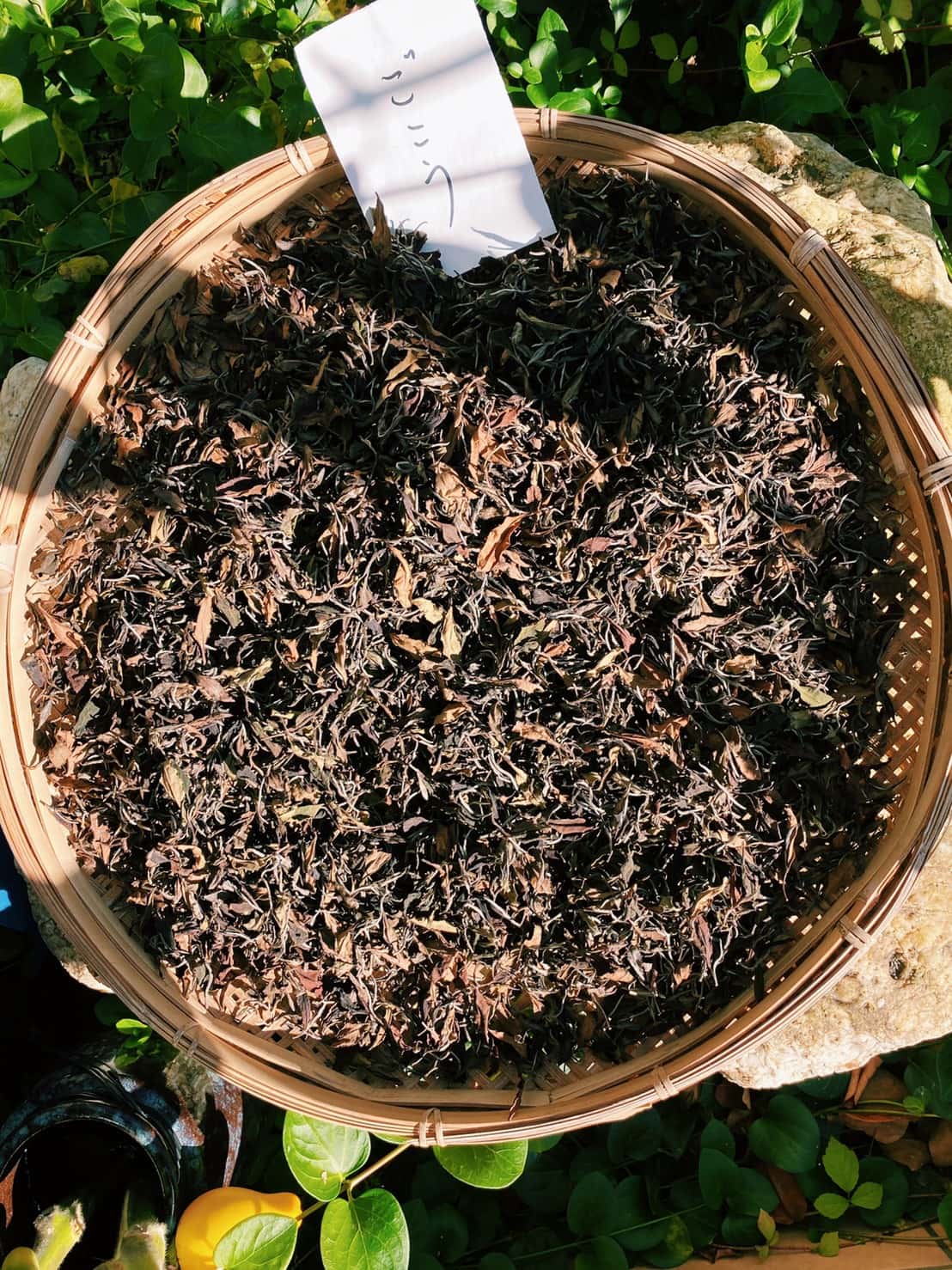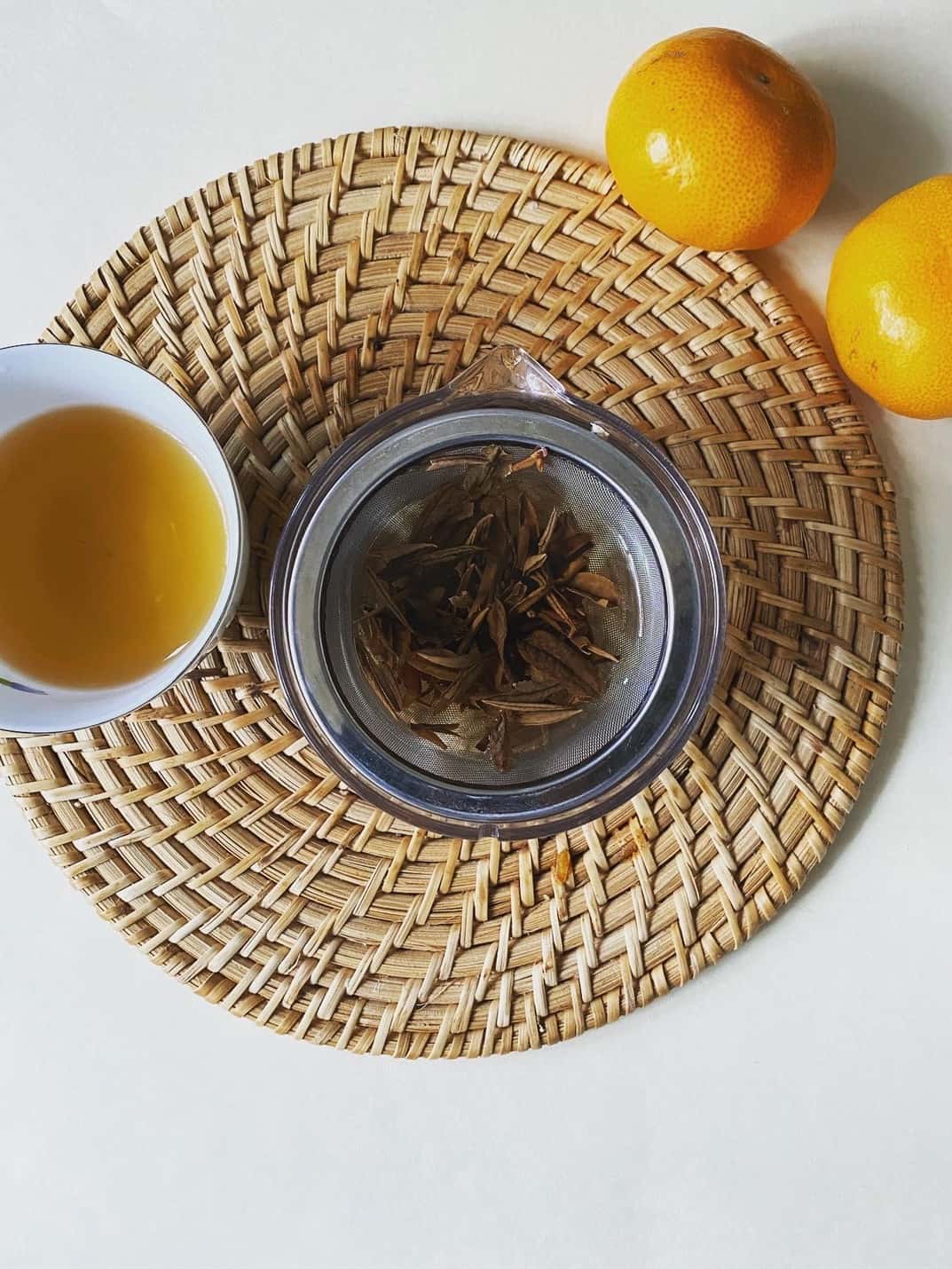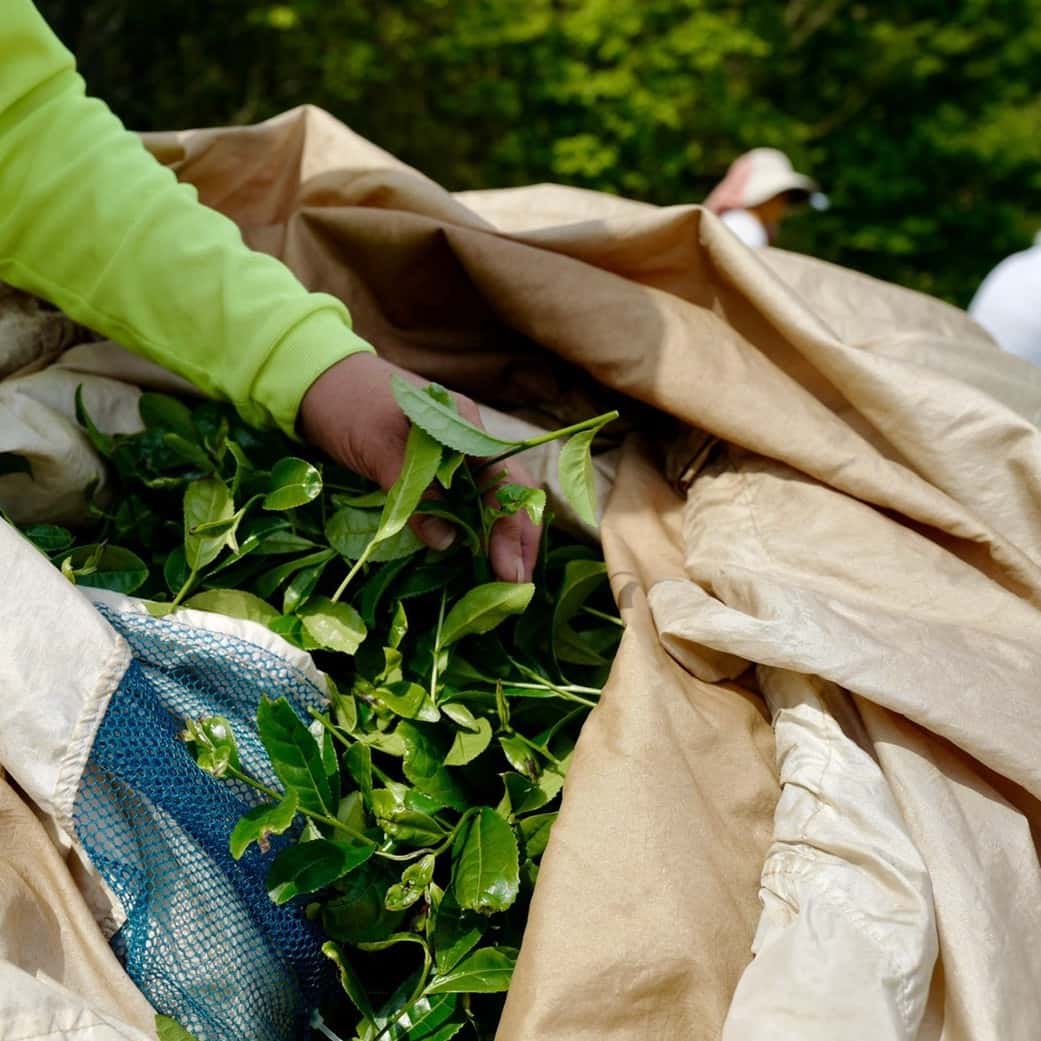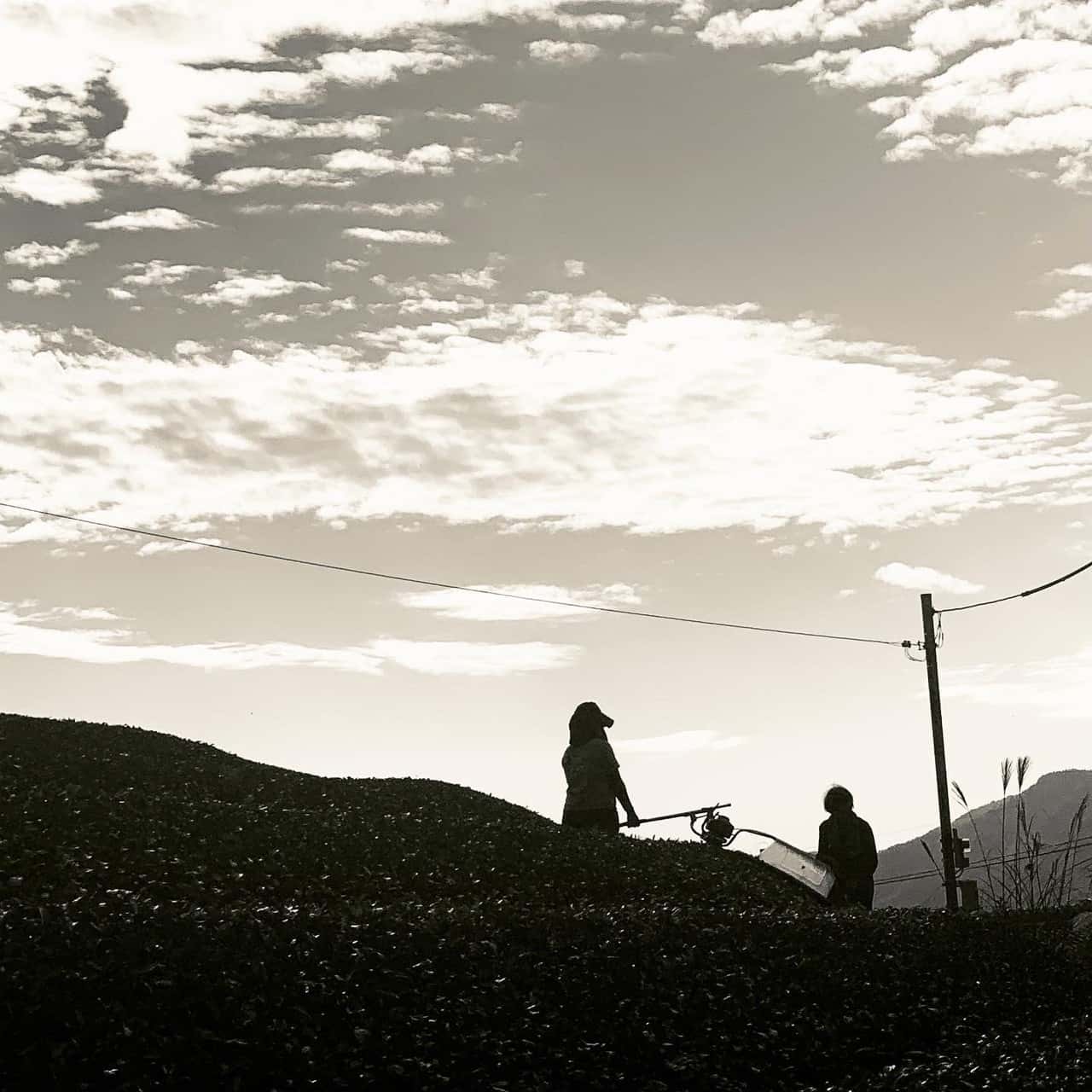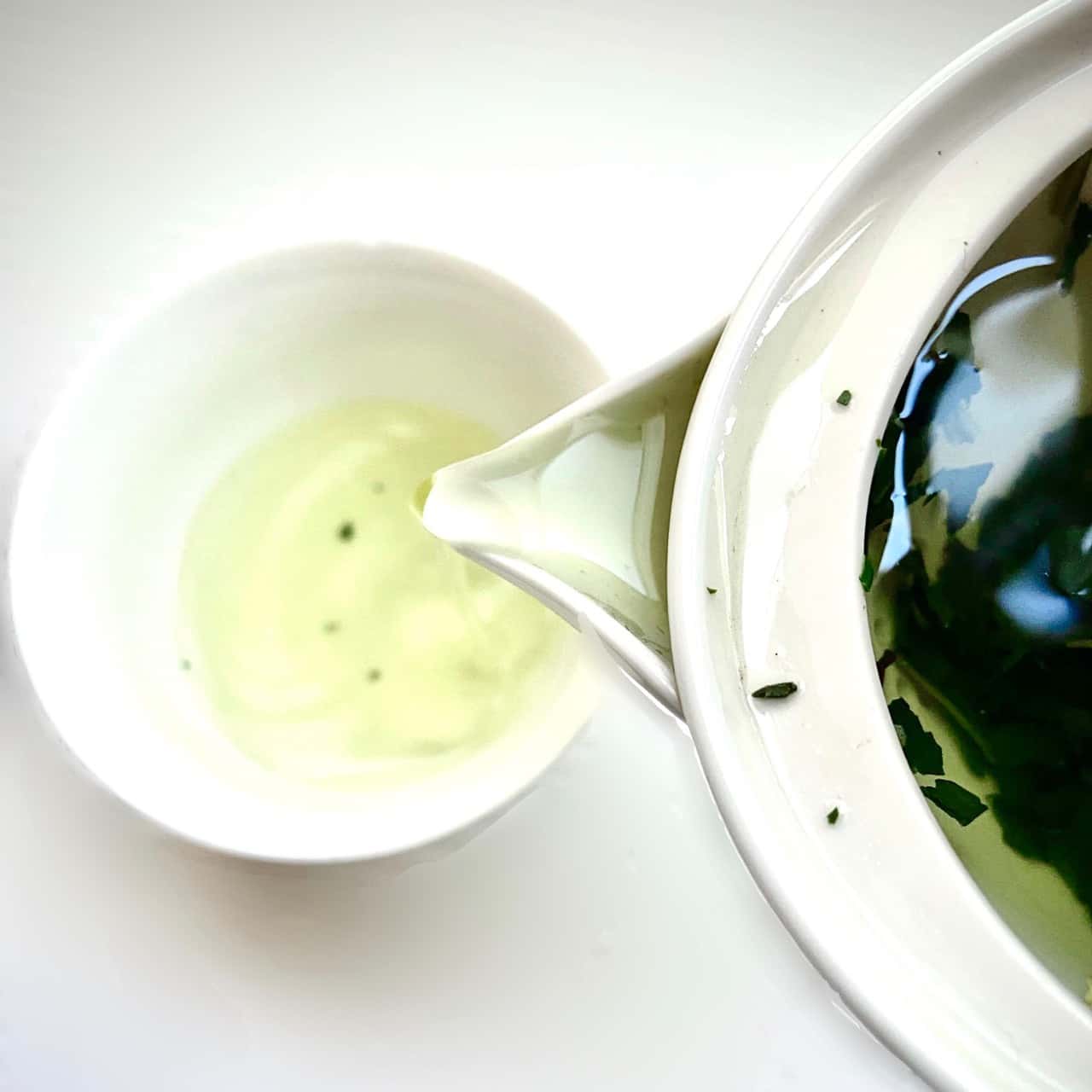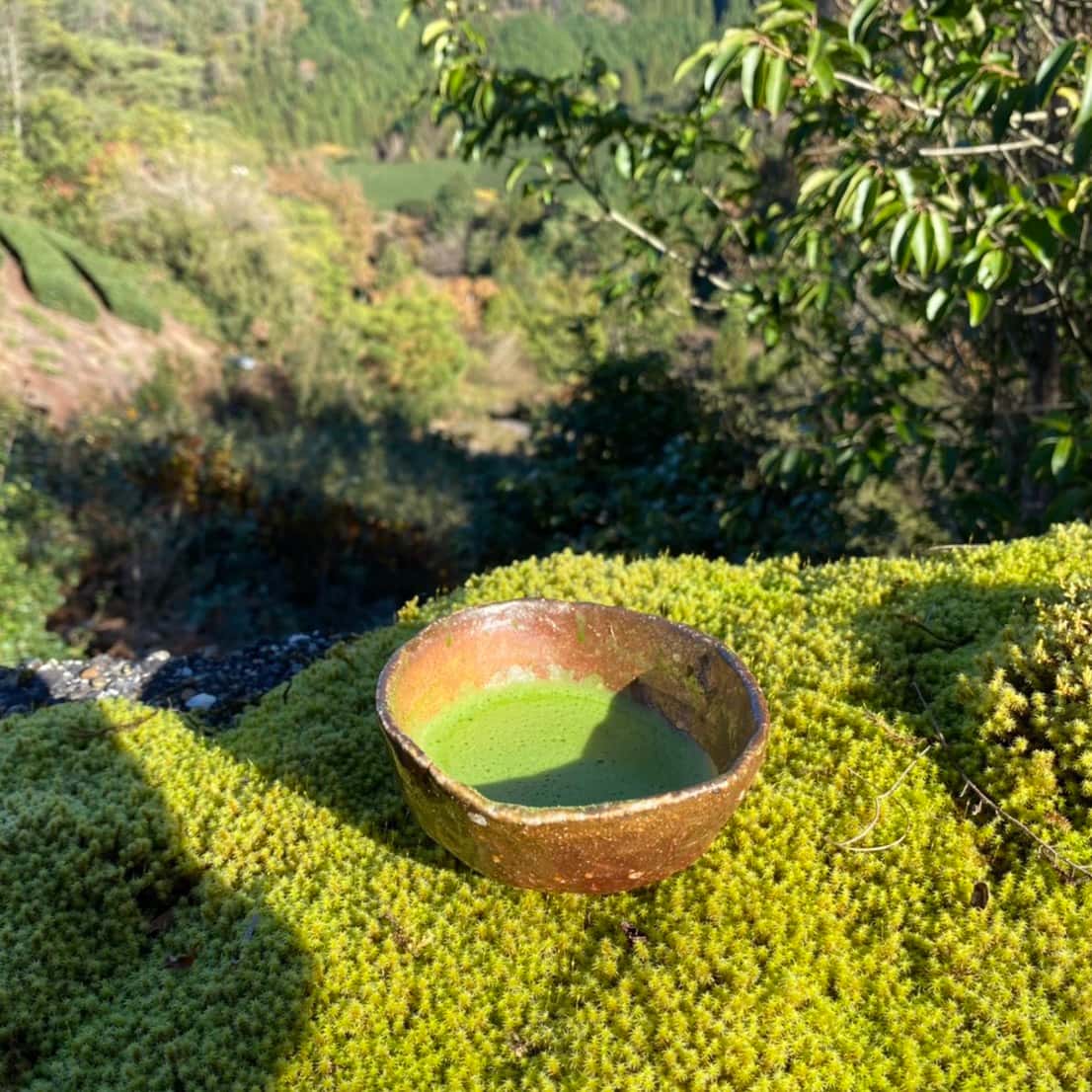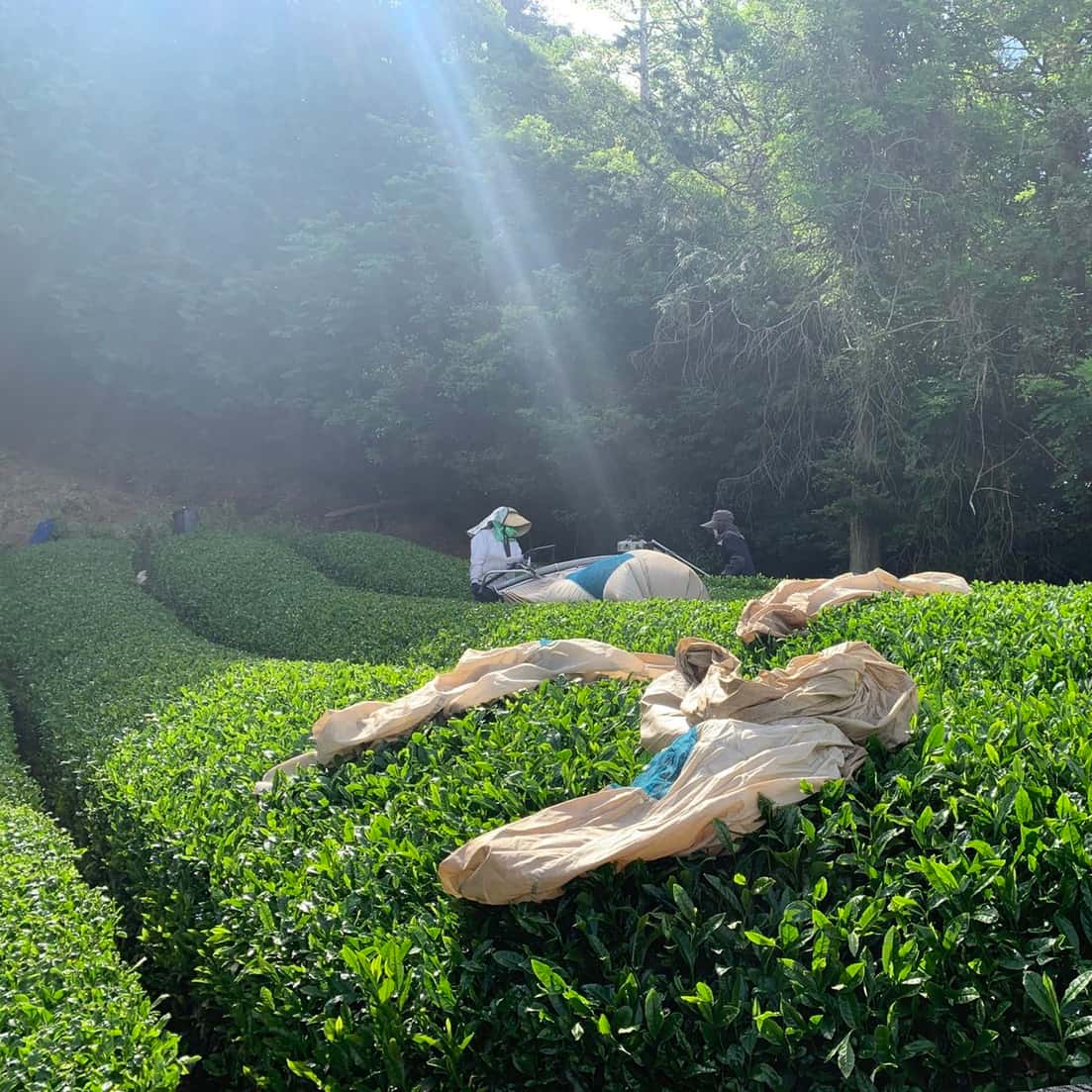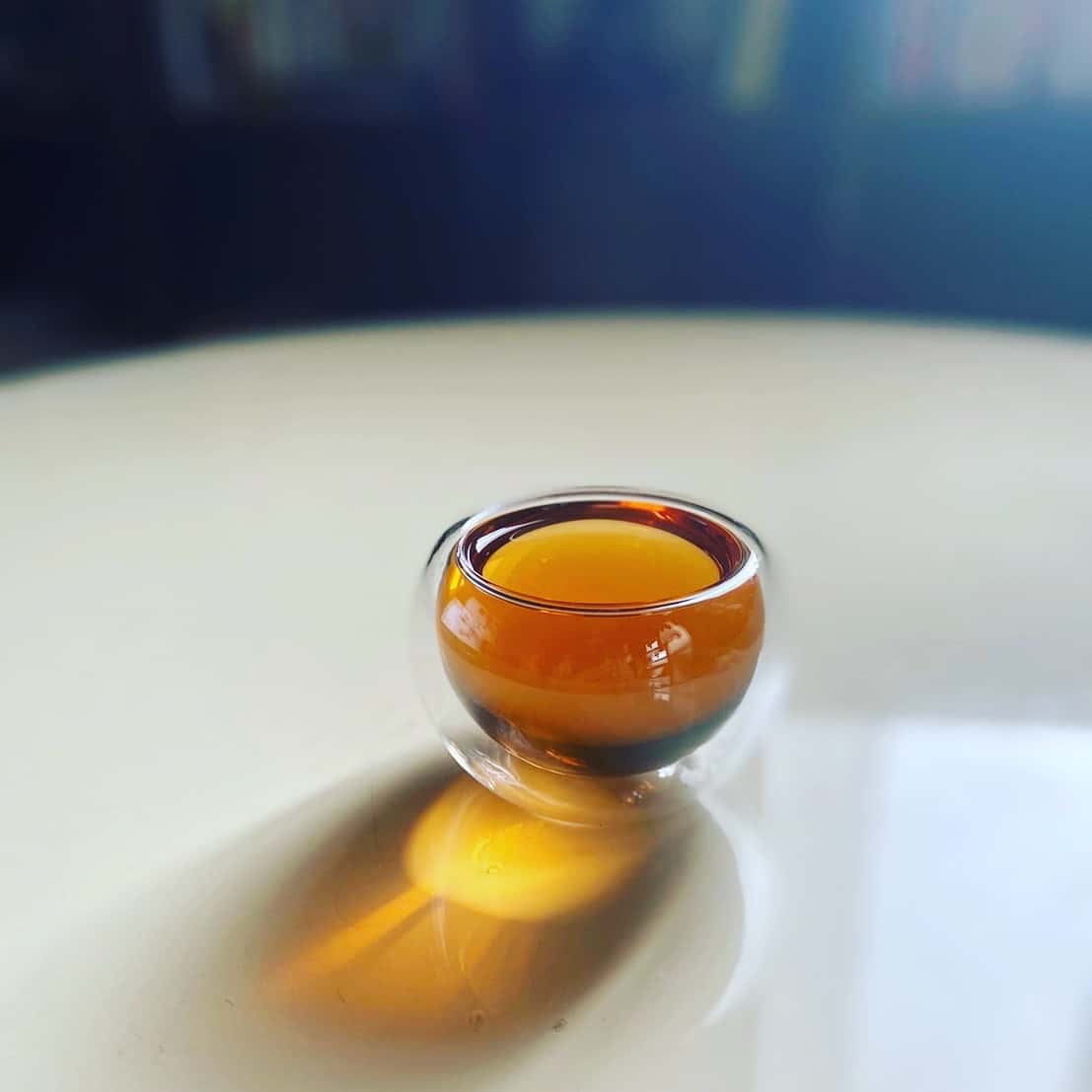 Internship and Volunteering at Kirokuen Tea Farm
Are you interested in an internship or being a volunteer at our Tea Farm? Our intern program runs annually from March to the end of October.
As an intern/volunteer you will get involved in a variety of daily tasks, including:
Cultivation of tea plants (e.g., pruning, fertilizing)
Tea Harvesting (May to July)
Processing Tea Leaves (Steaming, Kneading, Drying, Sorting)
Preparation of the fields (e.g., shading tea plants, tilling)
Assisting with International Marketing and Business Development
In order to provide this great opportunity to learn everything about Japanese tea farming and tea production to our foreign interns and volunteers, we have partnered with World Unite!. World Unite! is a company offering educational travel programs to foreigners in Japan, with many years of experience in this field.
Our tea farm unfortunately doesn't have the human resources to communicate with individuals who are interested in interning/volunteering and to assist them with any logistics related to spending time on our tea farm. This is where World Unite! comes in. They can communicate with you in English and will not only arrange the logistics, but for instance if you need an internship for university credit or you wish to apply for a scholarship, World Unite! can fill the forms required for this. They also have specialists in intercultural communications that are the link between our foreign guests and ourselves.
Both, our tea farm and World Unite! charge a fee to interns and volunteers. In the case of our farm, the fee is a contribution for the time and effort we spend with foreign interns and volunteers. As for World Unite!, it is a payment for their support services that we consider reasonable and useful to foreign volunteers and interns.
Rental accommodation can be arranged at a shared house, which is around 15 minutes by car from our tea farm. A staff of our tea farm would pick you up and drop you at the rental accommodation every day.
Booking and payments can be done via World Unite!. Please contact them for any inquiries: japan@world-unite.de.
Please note that there is nobody at our tea farm who can fluently communicate in English. As a preparation for your stay with us, we recommend you to learn basic Japanese communication skills. You can for instance book a language course with World Unite! in Tokyo prior to coming to our farm and stay at their inexpensive sharehouse in Tokyo.
My name is Lilia Dzyk, and want to share with you my experience as an intern at Kirokuchaen Farm in Wazuka, Kyoto, Japan. It's a gorgeous place, spotted with tea gardens that seem to reach the sky. Kirokuen farm is owned and operated by three extraordinary women that are passionate and proud of their tea.
As an intern, I saw the attention, care, love and hard work that they put into tending to their land. Their teas are meticulously grown and cultivated to bring you a healthy dose of delightful umami and refreshing and warming brews for copious amounts of enjoyment.
Being a farmer is tough as it is, and for women to be in charge of a farm seems to be an almost impossible feat in Japan's still deeply-rooted patriarchal society. Most mornings, they head into the mountain gardens through treacherous mountain roads just centimeters from the cliff edge, climb up the muddy mountains, putting their lives on the line for the sake of great tea.
I interned from September to December, 2020. I came just in time for the harvesting of Bancha. Bancha grows from the same plant as Sencha, however it is typically harvested between the summer and autumn seasons. We visited the local factory to deposit our Bancha pickings. As the weather started to grow colder, we applied fertilizer to the soil and trimmed the tea garden, covering the tea plants to protect them. In time, we picked the youngest and most tender shoots (two leaves and one bud) to make white tea and camellia flowers for a delicious, relaxing, sweet and smooth brew. We drank a lot of tea in exciting tea tastings, but we tried to stay productive too. We ventured into product experimentation of Hojicha powder and oxidized black teas. Through all of this, I realized that Ui-chan is an incredibly enlightened and pioneering farmer. She is constantly exploring the new tea concoctions and brewing possibilities. Both Ui-chan and her mother were warm, sweet, open-minded, very easy to talk to, and truly made me feel welcomed. I felt like I was a part of their family. Even with the occassional communication issues due to language, they made a generous effort to understand me, and we connected on many levels.
I have many beautiful memories from my time Kirokuchaen. I felt awakened, and found peacefulness in my heart gazing over the vastness of the calm tea gardens. I bonded with the farmers, learned about tea and farming, and was moved by their beautiful smiles and overflowing goodness. I was able to reset, reconnect, and appreciate the moment. And of course, we drank plenty of the finest tea around.
I encourage you to volunteer as an intern in the gardens of Kirokuchaen. They are looking for someone who has a love for tea. Basic Japanese proficiency is a must, and you'll need a visa or appropriate residency status before you arrive. Assistance in searching for accommodation can be provided.
Tasks include helping with product development, participating in tea-farming and related activities, and uploading SNS/social media content.
Interested in an internship to learn about our farms and the Wazuka tea-growing region?
Please get in touch.